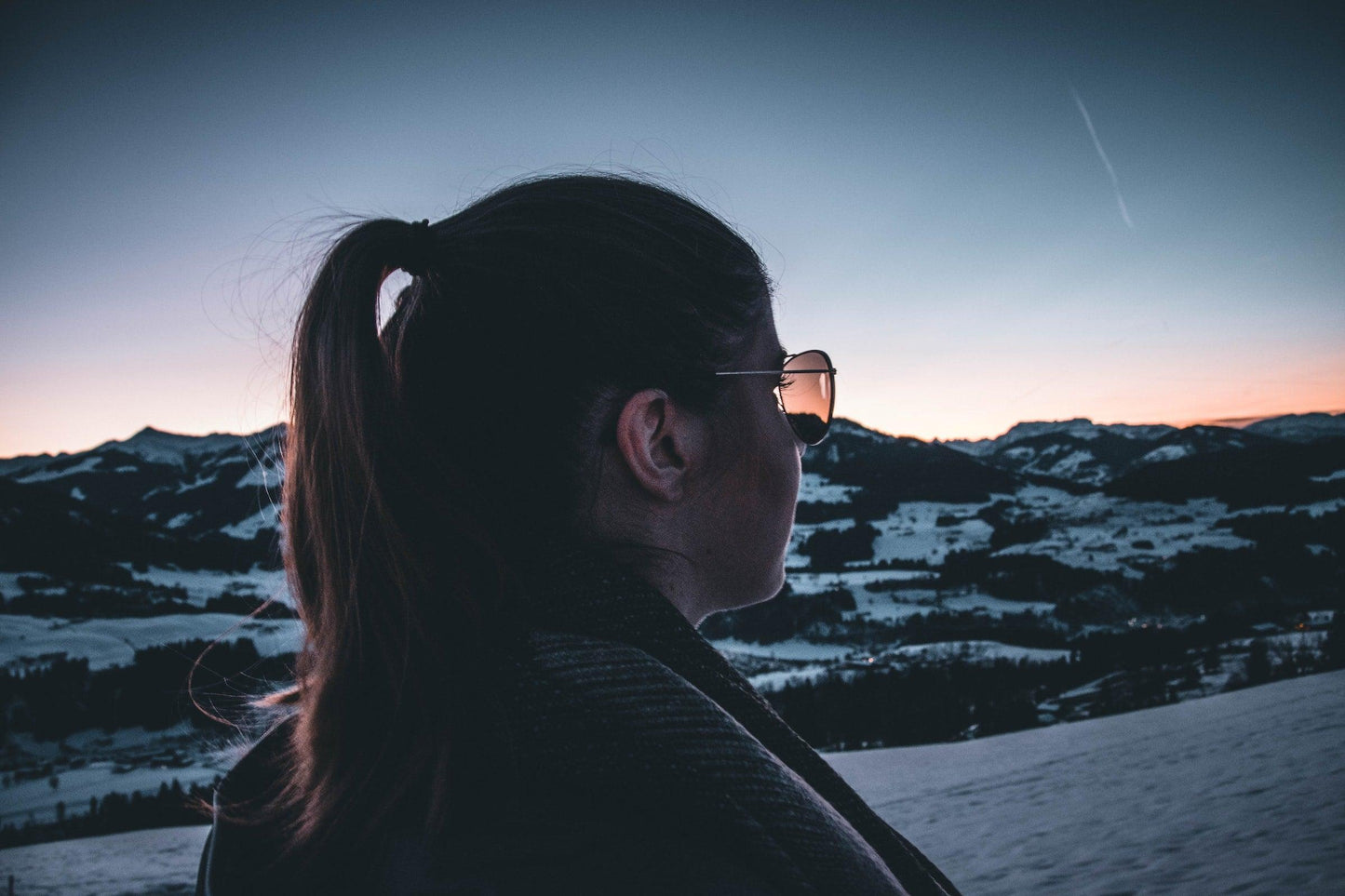 Protect Your Eyes in the Winter With Women's Sunglasses
UV rays can damage your eyes. Sunglasses for women will help protect the skin surrounding your eyes. At Vint & York, we sell trendy glasses for women that complement your aesthetic. Here's why you should protect your eyes in the winter with women's sunglasses.
UV Rays Are Still Intense During Winter
Many people thnk they can only be sunburned during the summer. While the sun is usually lower in the sky during winter, the UV rays can still be intense.
In some cases, the winter months can add more risk to exposure to UV rays. Sunlight bounces off icy and wet surroundings, producing a glare that increases your exposure to UV rays.
Wear our sunglasses to protect your eyes from the glare when it's snowy and wet outside. You can wear our sunglasses for hiking, driving, skiing, and other activities to protect your eyes.
They Help to Prevent Accidents
Sun glare can cause discomfort and squinting when driving, and the glare can obstruct your view of other drivers, pedestrians, road conditions, and traffic signals. The sun glare may be worse in winter because ice and snow cause more reflective surfaces.
We sell sunglasses for driving with lens tint that offers good contrast, clear color visibility, and distinction in cloudy and sunny conditions. The glasses will prevent wind from drying your eyes which can cause you to tear up for no reason.
Help Prevent Snow Blindness
Water is a reflective surface; whether the sun gets fully visible or not, being near or on ice or snow increases UV radiation. Most winter sports activities take place in areas with higher altitudes, and the sun's UV rays are usually stronger in these places. High altitudes and reflective surfaces combined increase the risk of sunburned eyes, which leads to temporary loss of vision, known as snow blindness.
To prevent snow blindness, wear our sunglasses which help reduce vision-related headaches and winter glare. We have a selection of appropriate sunglasses for snowboarding, skiing, and other activities.
Prevent Some Eye Diseases
Sunglasses do much more than keep your eyes comfortable. Wearing a pair of high-quality glasses fends off certain eye diseases caused by the sun. They include issues like pterygia, cataracts, macular degeneration, and pinguecula.
Cataracts can cause blindness, and UVB rays can worsen most cases. Macular degeneration can occur due to unprotected sun exposure, along with pterygia and pinguecula, which cause raised and yellowish bumps on the white part of the eye.
Wear our sunglasses to keep your eyes healthy and clear when the weather is snowy and bright. We'll help you find sunglasses that fit your lifestyle and activities.
Buy Vint & York Sunglasses for Women
At Vint & York, we offer a combination of premium quality and great style optics that suit your personality. Shop cool sunglasses for women with high-quality cellulose acetate frames like translucent, marble, and tortoise. Our glasses feature anti-scratch and anti-reflective lenses of the best quality finished with a UV coating.
Shop today for a pair of stunning sunglasses from Vint & York.