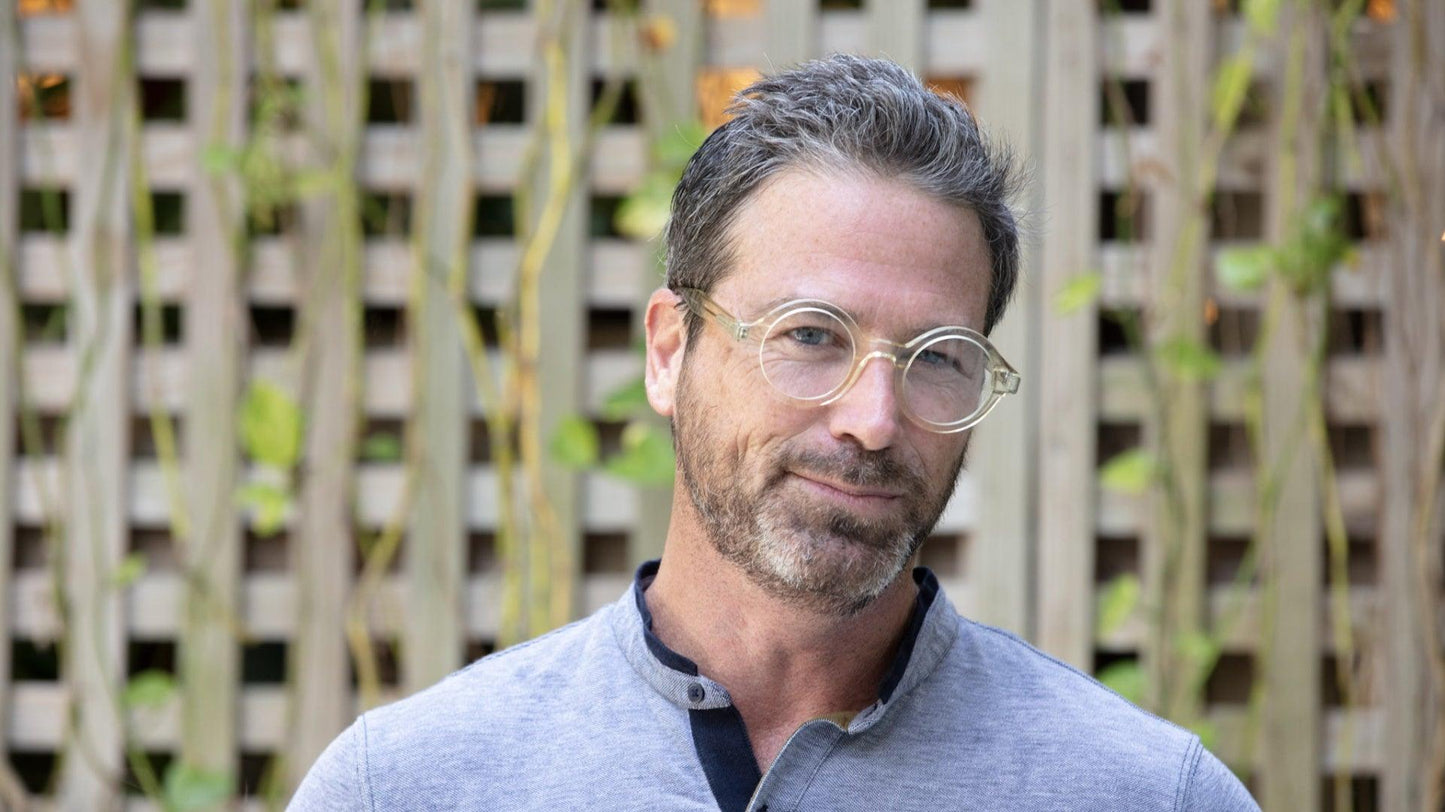 Best Eyeglasses Shapes for Mature Men
Growing older is an inevitable part of life, and it is usually when we need a little help in the vision department. But that doesn't mean we have to settle for eyeglasses that don't help us look our best. It's definitely possible for more mature men to sport frames that bring back some of that youthful energy while accommodating all their vision needs. Fortunately, modern frame styles can help in that regard. We'll cover some of the best eyeglasses shapes for mature men here.
Round frames may initially give the impression of a more dated, traditional style, but they can also give square or diamond-shaped faces a more youthful appearance. The round eyeglasses shape can soften angular facial features and give your face a slimmer and younger look.
Oversized eyeglasses can cover a wide range of shapes, from rectangular to square or even geometrical, but they immediately lend a fresher look to more mature faces. Wide or oversized glasses can draw attention to one's eyes while minimizing details like wrinkles or age spots. It's an easy way to look younger and even current or trendy.
The cat-eye might not be the first shape to come to mind when thinking of eyeglasses shapes for men, but this style adds a great modern and youthful touch to any older gentleman's eyewear. It can highlight your cheekbones and give a lifted look to the face. Another variation that looks flattering on older men is upswept rectangular frames with rounded corners. 
Things to avoid
There are some things you can do to improve the look of your eyeglasses. Here are just a few items you can avoid:
1. Eyeglass straps or lanyards. Glasses are as much a fashion statement as they are a visual aid. Straps or lanyards take away from looking stylish and modern, so it's best to steer clear of these accessories.
2. Rimless frames. There is a reason why more solid frames look younger; they add a bold confidence to your look and hide imperfections such as eyebags and crow's feet. Rimless glasses have the opposite effect and accentuate these features, so it's best for mature men to avoid these.
Other Tips
Regardless of your age, choosing the right eyeglasses shape for your face is essential to looking great and feeling confident. If you have a well-defined chin and a more angular bone structure, then round glasses will suit you best. Rounder faces will look better with square or rectangular specs. Oval faces can pull off any frame shape.
You can also make your glasses look more youthful by choosing colors that suit you. Warmer skin tones will benefit greatly from purple or even red eyeglasses, while men with cooler undertones can go for blue and silver frames.
The Bottom Line
Choosing the right style and shape for your frames is just as important as getting the prescription for your lenses right. Eyeglasses are an essential that you wear daily, so looking and feeling good in them is a must!