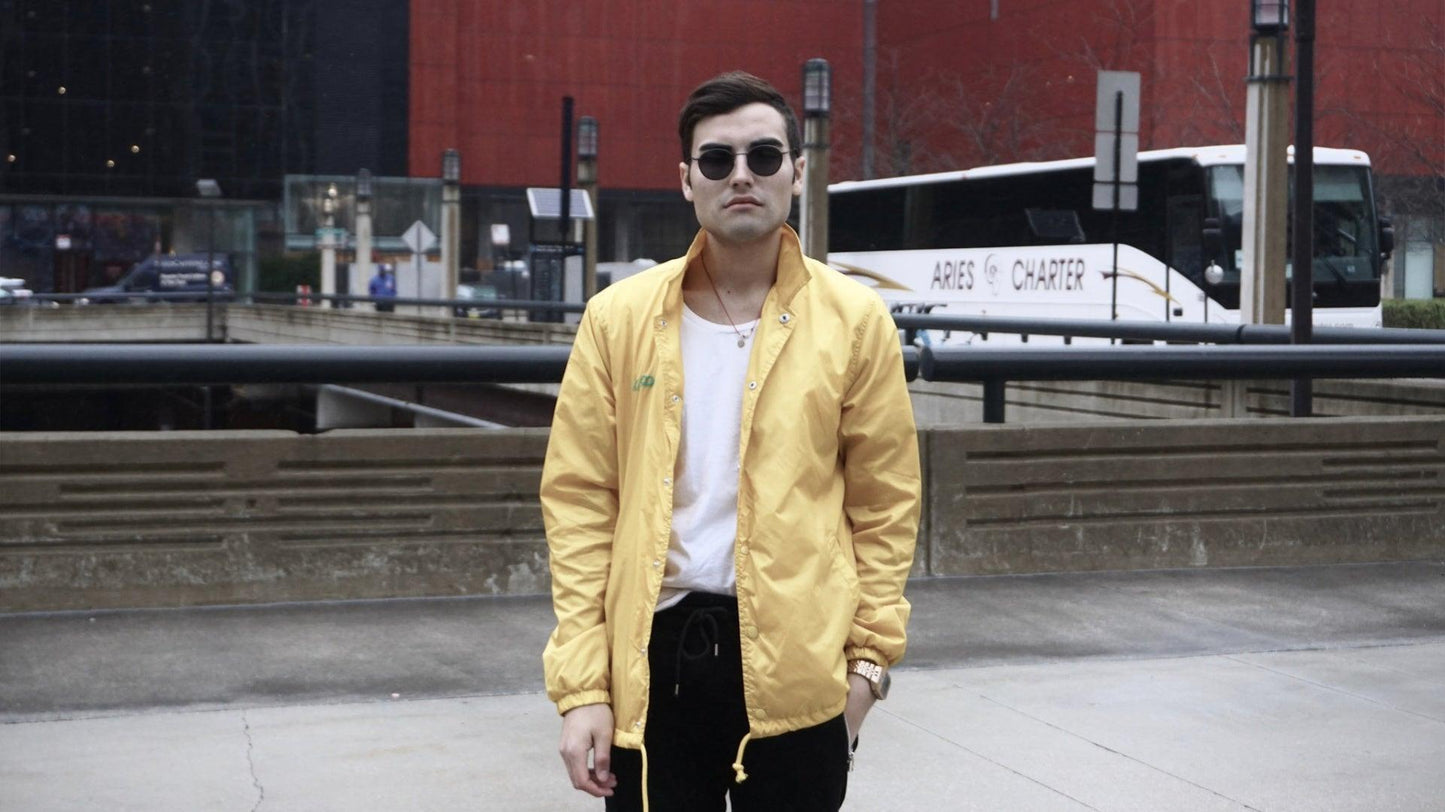 Whether you want to play it safe with classic frames or get experimental with off-beat patterns and shapes, we've got you. Sunglasses have long been a stylish accessory for gents during casual outings or more formal affairs. A pair of sunglasses also gives you much-needed protection from the sun's harmful rays while looking dapper and gentlemanly — a win-win! But with so many options out there, it can be difficult to choose frames that fit your style. Not to worry; no matter your budget or your personal taste, we've selected several pairs that may strike your fancy. Here are the best sunglasses for men that you can choose from:
Budget Friendly
The best part about shopping for sunglasses despite the daunting number of choices today? There are tons of budget-friendly options that can make you look like a rock star.
To stand out from the crowd, try an wayfarer sunglasses that makes a bold statement.
Splurge-Worthy
The few hundred dollars you might spend on shades can absolutely be worth the price tag if your pair is made from precious materials. There are some sunglasses that just look and feel premium as they are made from titanium, top-quality acetate, and other precious metals. Couple that with fine craftsmanship and you have a truly luxurious pair of spectacles.
Our Fiji sunglasses fit the bill for splurge-worthy shades as they are made with durable titanium and celluloid acetate, featuring polarized lenses that work to give you superior optical performance and UV protection at the same time.
Classics
If you're overwhelmed by the sheer number of styles available, then we highly recommend starting with the classics. These designs are failsafe buys that will never go out of style. Having a pair of these shades in your collection is like having a versatile white dress shirt in your drawer — you'll always look great.
You can't go wrong with either the Attaboy sunglasses or the No-Lita from our men's collection. The navigator style of the Attaboy has been around for decades now, and they're still as relevant as ever. It's a style that's sure to give you a confidence boost. The No-Lita is more understated but is by no means boring or old-fashioned; this classic look will give you a timeless appearance.
Clip-Ons
Clip-on sunglasses may not have the coolest reputation, but hear us out. Sometimes you can't go without your prescription lenses, and what better way to make the most of them than with a pair of clip-on shades? This gives you a stylish option while protecting your eyes from harmful UV rays — all without removing your glasses.
To enjoy the two-in-one benefits of clip-ons, try the Charleston sunglasses. This pair of round lenses will give you a stylish look. Whoever said prescription lenses can't look cool?
Oversized
Oversized sunglasses might seem a bit passé, but they are quickly making a comeback with the reinvention of Y2K fashion. They also have the extra benefit of giving you more sun protection. What's not to love?
If you're looking for a stylish pair that's sure to turn heads, then check out the unique Chappie sunglasses. They have an octagonal shape that adds more dimension to the typical round frame. This is an excellent choice for people who really want to block out the sun with its medium-to-wide fit.
Whether you choose a classic frame or go with something more trendy, a good pair of sunglasses will always add some oomph to your personal style. What will your pick be?